All-New Honda ZRV SUV on Sale April 20, 2023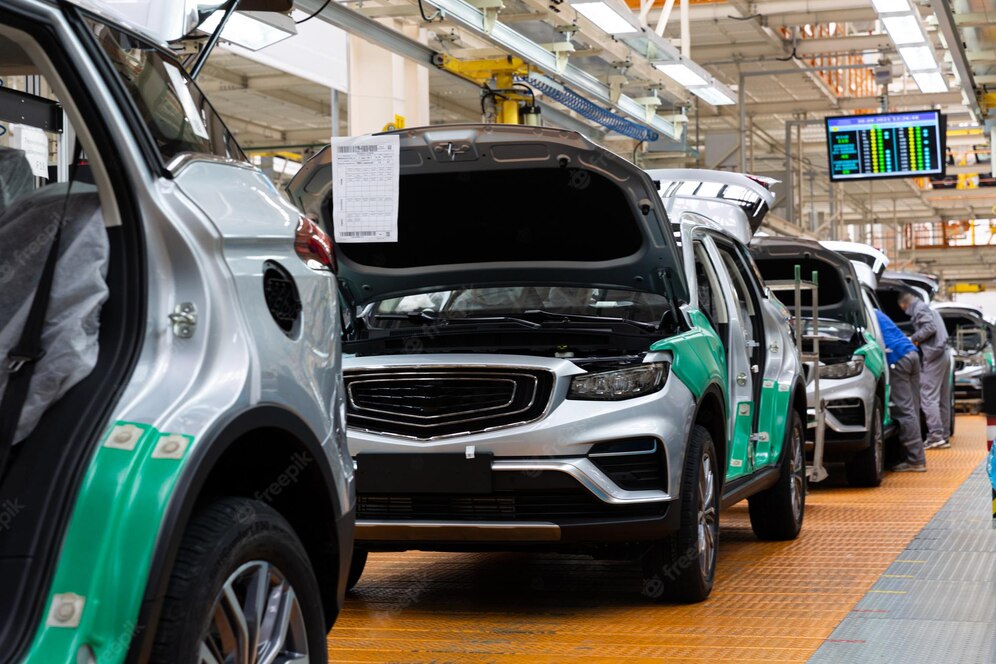 Honda has announced that the new Honda ZR-V SUV will be available in Japan starting in April 2023.
The all-new Honda ZR-V hybrid will be the first Honda SUV equipped with the Sports e.HEV. This engine combines a 2.0-liter direct-injection engine and an advanced 2-motor hybrid system (e-CVT) that was introduced on the Civic e.HEV. The new e-HEV has both hardware and software improvements that have further improved fuel economy, low emissions performance, and quietness. It also achieves powerful acceleration comparable with a V6 3.0-liter motor, which is only possible when the engine is driven by a motor. The new ZR-V E: HEV will provide a thrilling and high-quality driving experience in a variety of driving conditions, including on highways, suburban roads, and winding roads.
All Honda ZRV models come with the most recent features of Honda SENSING safety-assistive technology. The front wide-view camera system has a wide-angle camera that can see horizontally at approximately 100 degrees. It also features a high-speed image processing chip and a high-speed image processor chip to improve the object detection accuracy for Collision Mitigation Braking Systems, CMBS, and other applications. Four sonar sensors are mounted on the rear and front bumpers. They detect objects like glass and exterior walls at close range. This helps to reduce false starts and avoid collisions. The rear bumper also has a radar that detects vehicles approaching from behind at 25 meters. Indicators in the door mirror alert the driver of vehicles diagonally behind. Honda SENSING ZR-V includes this Blind Spot Information feature. The exterior design is fluid and features smooth, flowing surfaces that flow from the front to the rear. The front-fascia design features a vertical grille that is coordinated with the surrounding areas and sharp-looking horizontally flowing headlights. These features give the vehicle a sophisticated appearance, but also provide a strong presence and stature. The body's rear is designed to highlight
the vehicle's broad tread. This is done by creating volume around the body's bottom, giving it a smooth, upswept appearance.
The Interior features an instrument panel that extends horizontally in a linear fashion. The interior design is functional and precise, with a beautiful finish. This creates a high-quality interior space. A high-deck console at the centre of the driver's and front passenger seats provides the right amount of "personal feeling" for each driver and passenger.