6 Best Travel Places to Visit in Dubai
Dubai is one of the favourite holiday destinations all over the world. There are high-rise buildings, shopping malls, the sea, desert, adventure, islands, and many more such attractions, due to which crowds of tourists from all over the world keep gathering here. Whether you are alone, with family, or with friends, there is something for everyone to see here. By the way, the praise of this place is less. Here you will also find shopping festivals, car parades, and many hi-fi festivals. If you are planning to visit Dubai, then definitely read this article. Here we are going to tell about Burj Khalifa as well as many other wonderful tourist places that you may have heard about before.
1. Burj Khalifa
The first question that comes to the tourist as soon as he enters Dubai is, how far is Burj Khalifa from here? How does it look? And what is his height? If you also have all these questions in your mind, then let us tell you that Burj Khalifa is made up of 163 stories. This structure touching the sky is the tallest building in the world. The height of Burj Khalifa is so high that you can see it even from ninety kilometers. 24-carat gold has been used in its interior part. The ticket here for the 124th floor is Rs.4102, for the 125th to 148th floor the ticket is around Rs.10256.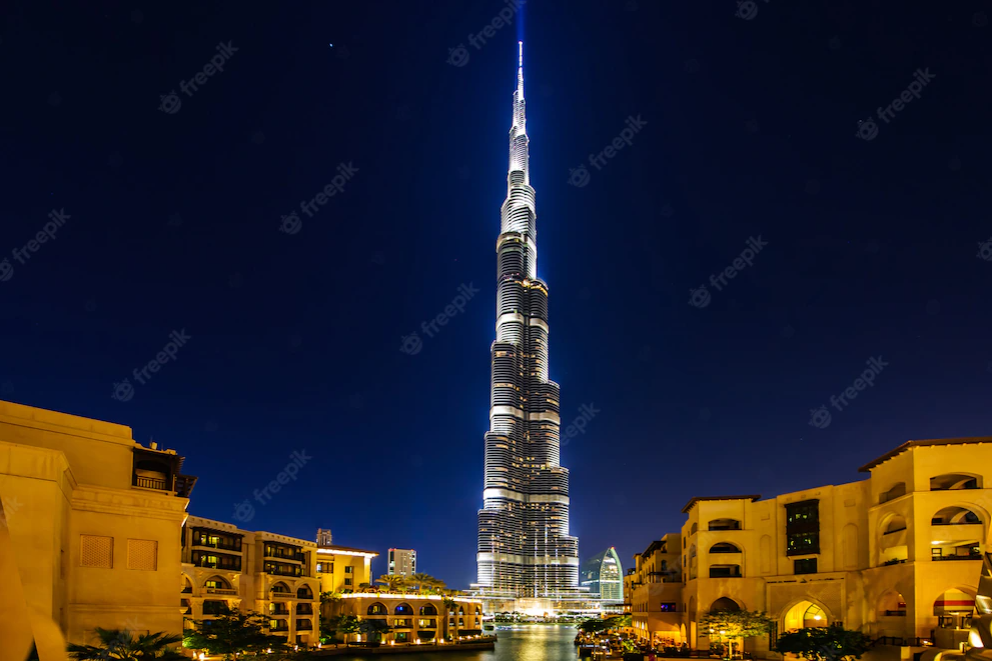 2. Burj Al Arab
Burj Al Arab was established in 1999. The view of this Burj of Dubai is very spectacular. This beautiful Burj Al Arab is counted among the premium hotels of Dubai. It is designed in the shape of a sail. Burj Al Arab is counted among the most expensive hotels in the world. The fare for one night stay here is around Rs 17,51,436.
3. Dubai Museum
The Dubai Museum is the oldest museum in the city. This museum adds to the beauty of the history of the Emirates. Here you will get to see a great introduction to stories related to Dubai. The entry fee here is Rs 58 per person and for children below 6 years, Rs 20 must be paid here.
Related 3 Weekend Getaways in Columbia
4. Desert Safari
You must have seen stunts from this desert safari in Dubai in many Hollywood movies or Bollywood movies. The desert safari here attracts a lot of people. Dubai Safari is one such adventure where your heart beats faster. Here jeep or gypsy, camel ride, quad bike, sand boarding, etc. are run on the sand dunes. Here if you take Gypsy for Desert Safari then you must pay Rs 3907 for 6 people.
5. Dubai Fountain
After Raz Khalifa, if there is any spectacular and beautiful place to see, then it is Dubai Fountain. The Dubai Fountain is built in the middle of Burj Lake in an area of ​​24 acres. Along with this, it is opposite to the magnificent Burj Khalifa, which increases the fun of seeing it. We are sure that you will not be able to take your eyes off the water coming out of the big fountains and the colorful lights were seen in it.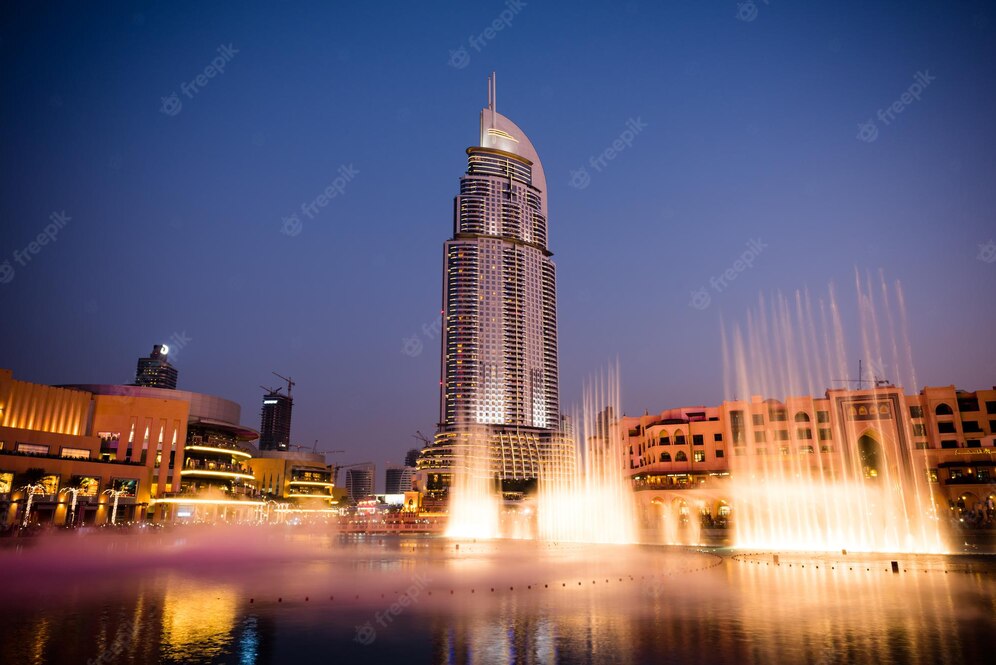 Related The Ultimate Guide For an Amazing Journey to Maldives
6. Dubai Mall
If you are going to Dubai, do visit the mall there as well. You would hardly have seen such a spectacular and beautiful view of the mall in any other mall. The Dubai Mall is one of the many important malls in the city. Apart from more than 300 species of fish, you can also see many attractive things here.